The 50th anniversary of Australia's assisted-migration agreement with Turkey
The 50th anniversary of Australia's assisted-migration agreement with Turkey
05 October 2017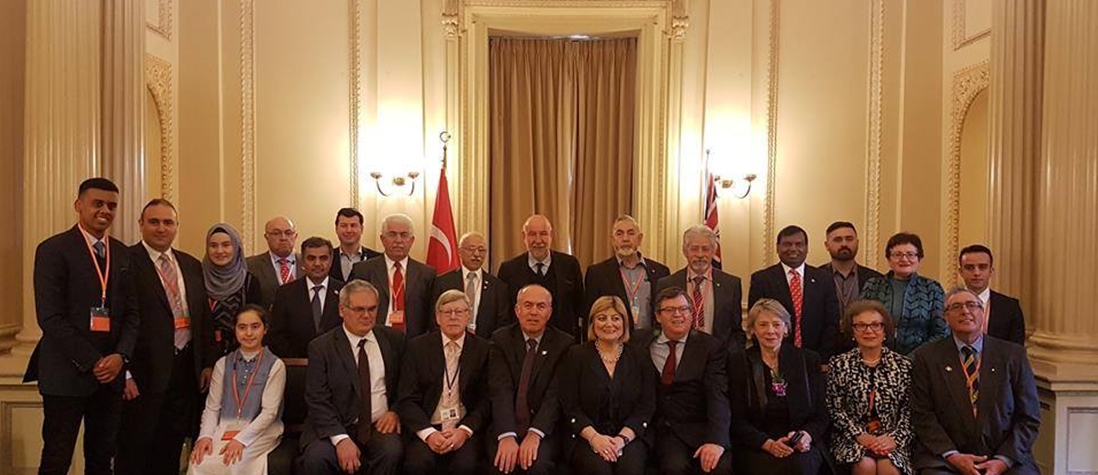 On the 50th anniversary of Australia's assisted-migration agreement with Turkey, Parliament House event marked our relationship. ATBC Board members Mr. Aykut Ornek and Mr. Atilla Meta attended the event and celebrated our 50th anniversary.
On Oct. 5, 1967, the two countries struck a deal allowing assisted migration for Turks to live and work in Australia.
However, the two nations have ties going back to World War I, when Ottoman and Australian troops faced each other from trenches in the Gallipoli campaign.
The battle is marked as a milestone in nationhood for both countries and every year thousands of Australians travel to Turkey to commemorate their war dead.